Sponsored: Sheraton Abu Dhabi Hotel & Resort and Le Meridien Abu Dhabi invites diners to enjoy epicurean cuisine and serene views of Corniche
Sheraton Abu Dhabi Hotel & Resort
A sophisticated seaside property set across the Corniche offers glamorous city views, lively entertainment and a global epicurean buffet by world-class culinary chefs. Expect a food haven of Mediterranean, French, British and European cuisine and engage in adrenaline-pumping activities featuring Desert dunes and Arabian horses.  
Le Bistrot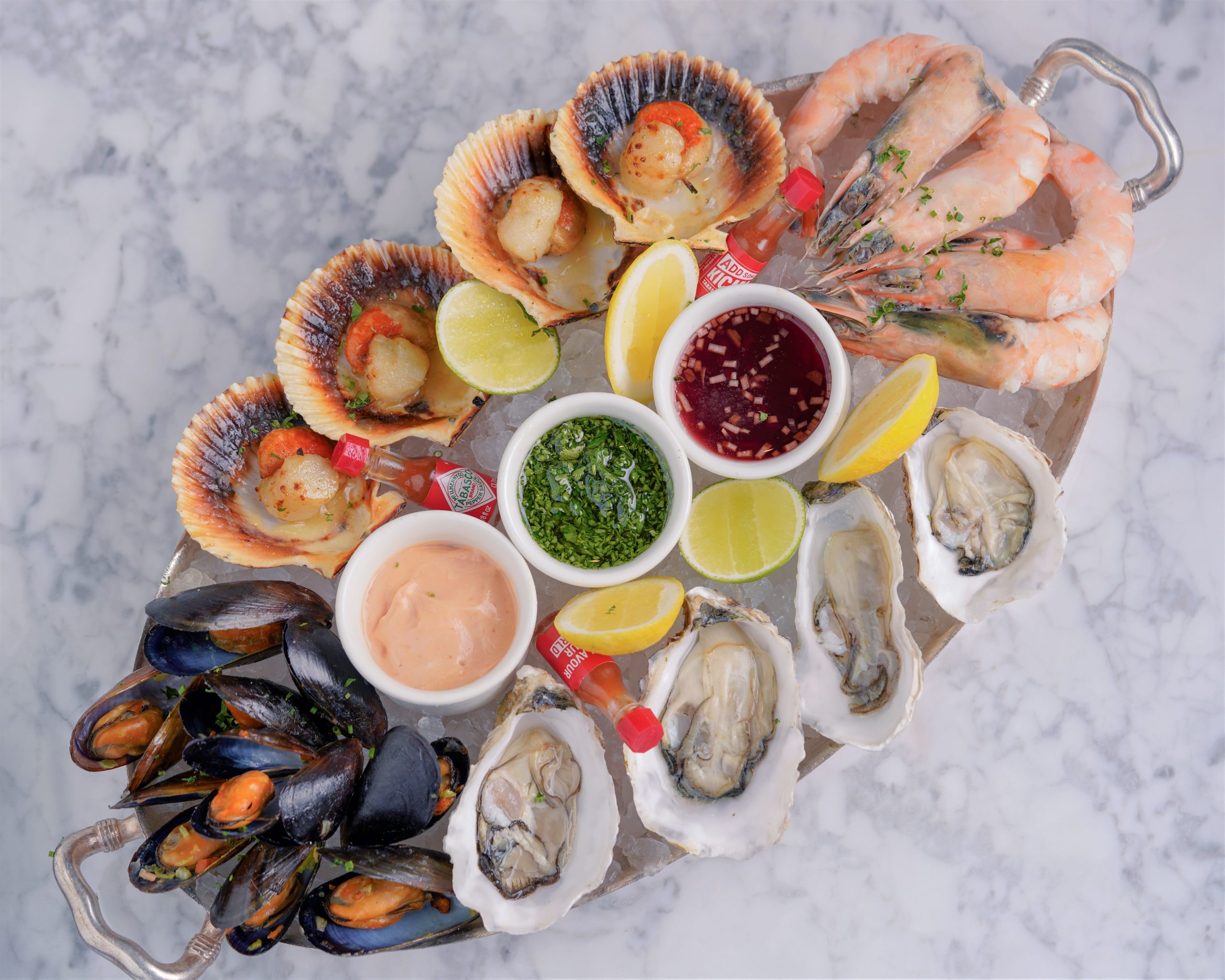 Head over to Le Bistrot for the authentic Mediterranean, French and European cuisine featuring salads, seafood, tender meats, and desserts. The dim-lit ambience and contemporary interiors allow diners to unwind, sip on the finest grapes and enjoy gratifying dishes.
Tavern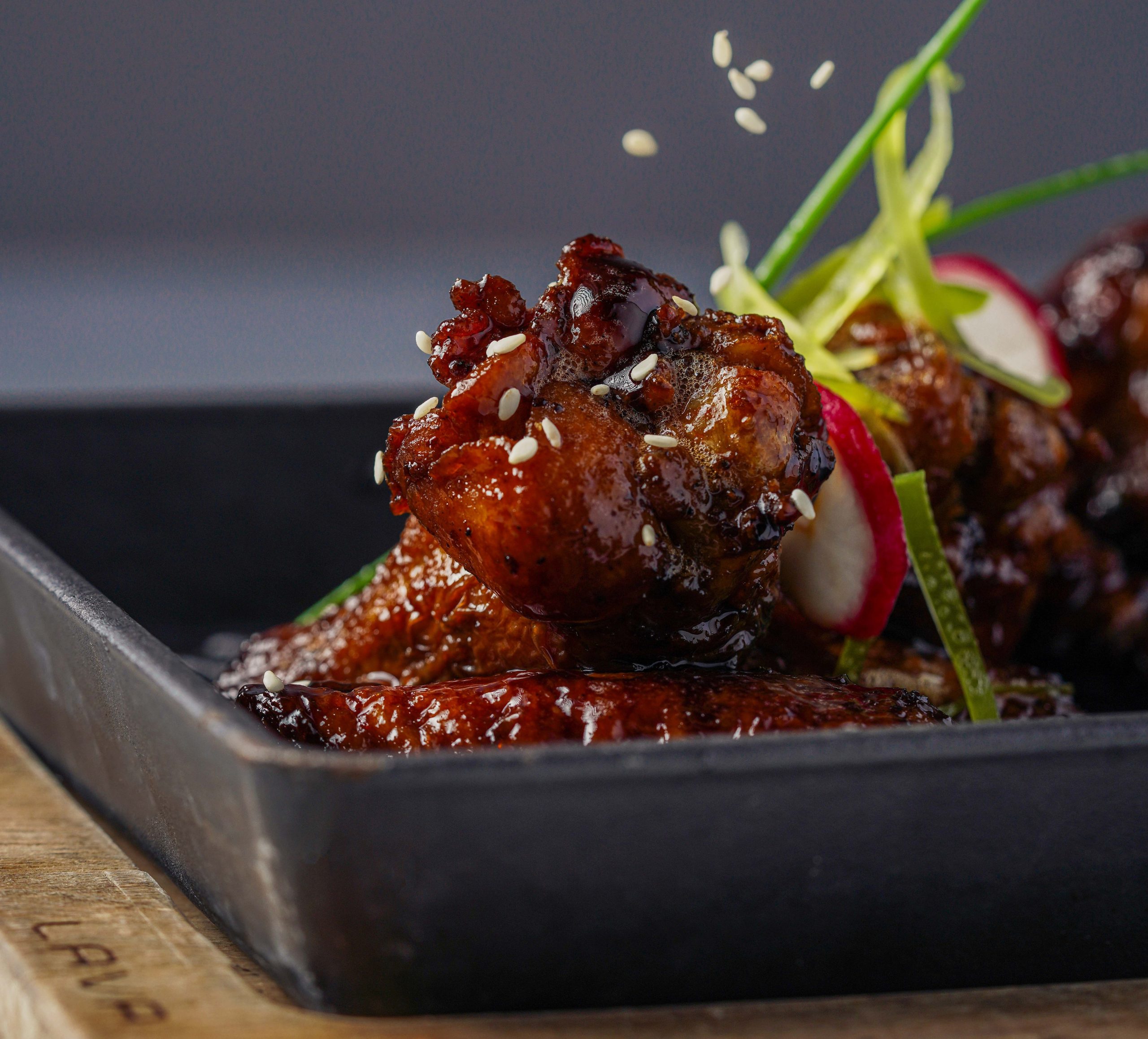 Catch up with your colleagues or friends at the relaxed English pub Tavern and enjoy hearty traditional British classics, desserts and hops whilst watching sports. The menu boasts mouth-watering dishes such as Fish and chips, Shepherd's pie, Grilled salmon, New York steak sandwich, Tavern burger, Nachos, Mummy's apple crumble with vanilla ice cream, Classic creme brulee and Chocolate scandal, a homemade chocolate brownie with walnuts served with vanilla ice cream, to name a few. 
Visit website or Instagram.
Le Meridien Abu Dhabi
A little slice of paradise, this urban resort offers a blend of tranquillity, beachfront decadence, dynamic energy, exquisite Mediterranean fusion and authentic British pub food. A perfect spot to find a sense of calm within the resort away from the hustle and bustle. 
Mykonos
This serene venue offers beachfront decadence and picturesque views of Abu Dhabi's city skyline, allowing diners to find a sense of calm whilst enjoying a fine meal. The menu boasts Mediterranean-inspired cuisine with a blend of oriental flavours, nutritious salads, sushi rolls and fresh seafood, to name a few. The warm sophisticated interiors and boho design, allow diners to relax and unwind. 
Captain's Arms pub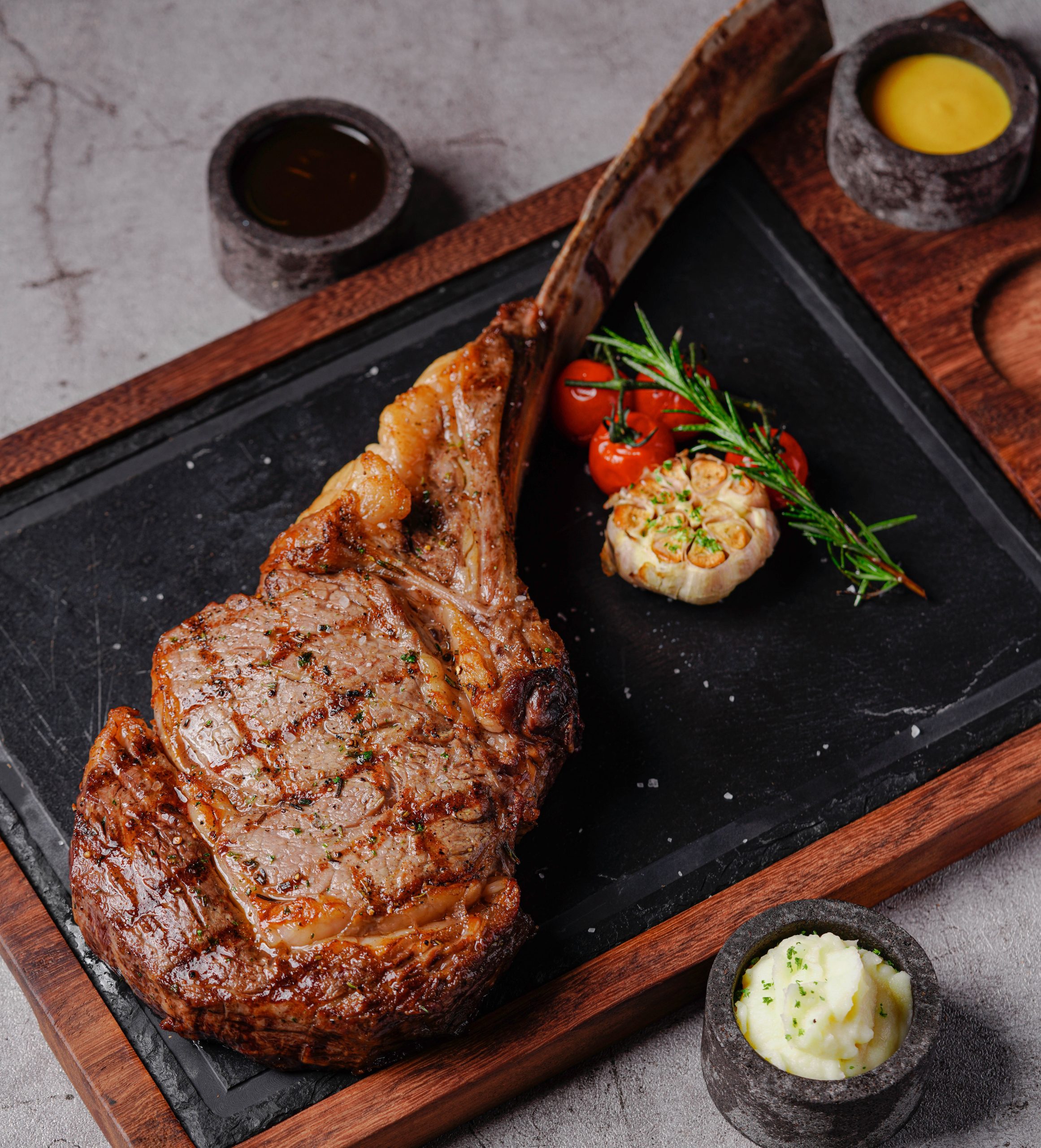 If you are looking for a buzzing pub head over to Captain's Arms pub for a day of fun, food and hops. Tuck into traditional English pub food, mains and beverages whilst watching your favourite sports on the grand screens. The outdoor venue features breathtaking views of Al Maryah Island, pool tables, darts, and great music, making it a perfect spot to have a fabulous time.
Visit the website or Instagram. 
Source link